Uncharted and Bullet Train Were Truly Some of the Movies of All Time
Table of Contents
Multiple times throughout each movie, I made this face: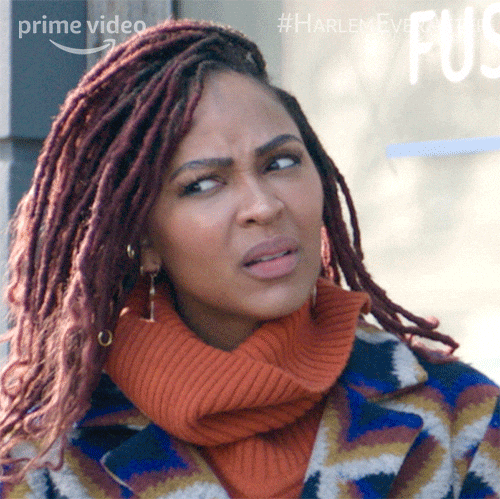 What's the point of hiring A List actors if the narrative is a incomprehensible trash fire? What's the point of using a whole budget on a film you plan to just call in to cliches?
I thought the whole point of this new Netflix streaming era was to highlight great stories and take unknown actors and propel them to A List status??
What's the point of putting Ryan Reynolds in another shitty action movie?
Bram Adams Newsletter
Join the newsletter to receive the latest updates in your inbox.
Comments